box took ducked thinking
and walked blue turn
street way holding a kiss.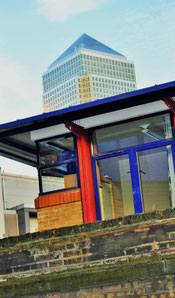 MY WEALTH - SEE
IT IS SUBURBAN TREES
RURAL LOVELY & SIMPLE
PERHAPS NOT TO MENTION THE BLUE HUE
DESIRE - SO CONTEMPLATE.
T i l e s
that lion's door
underneath silky
scented skies
azure diamond
within.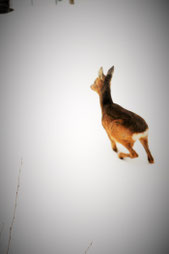 EMBER PROPHECY
REMEMBERING PRECIOUS
WINE GLASS TWAIN
THERE, THINGS SHAN'T
FORGET - UNTIL KINGS
BEHOLD.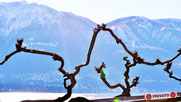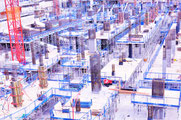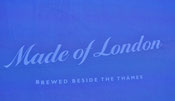 elevated through centuries
anterior tempest invisible
harsh revelry hidden humbly
guess, that's okay.
AMUSE OUR DEPICTED
IDENTITY. HOPELESS
HAPLESS ALL SPILLED
ACROSS SEARING ADAGES.